Hot Water Suppliers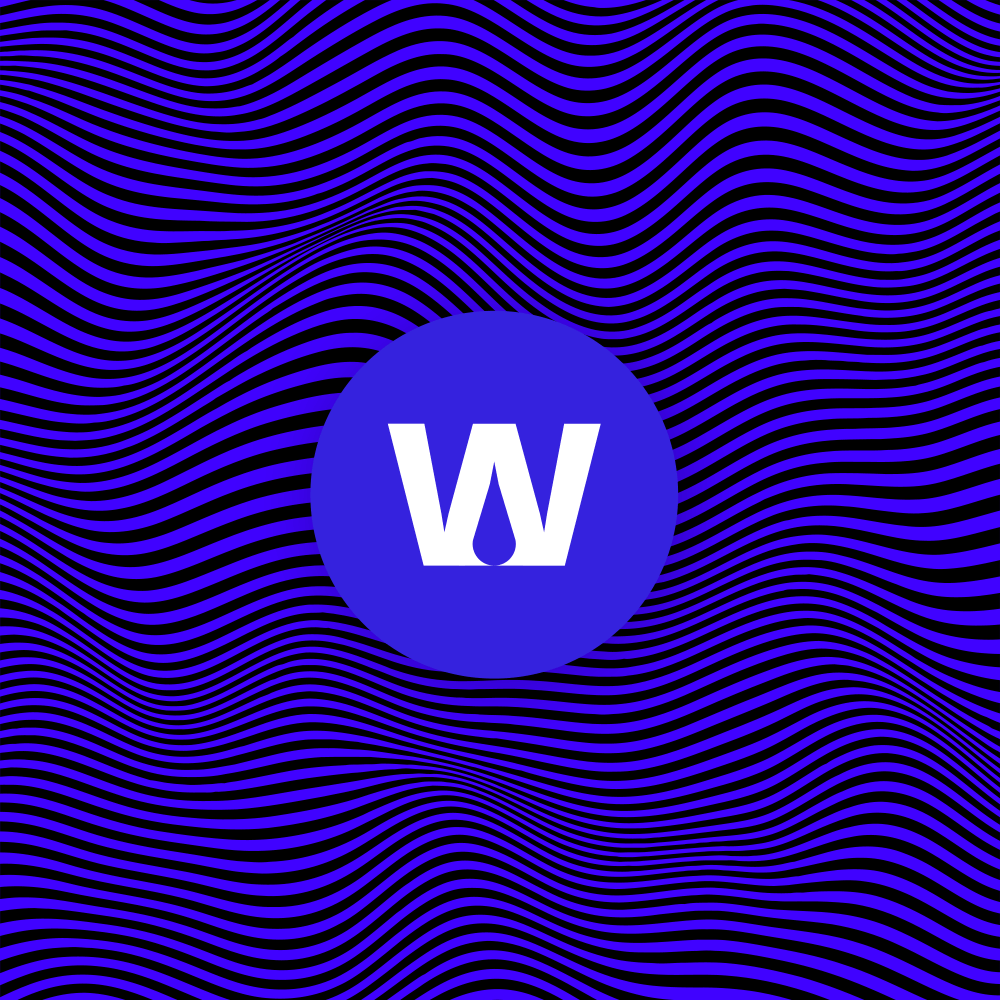 Client: Hot Water Suppliers
Category: Branding
Year: 2020


Services: Branding, Corporate Identity Systems, Social Media tempaltes, Animation, Website Design, Flyer Design, Signage
I was given the ability to brand a business that wanted to shock the market and stand out in an already over populated industry. HWS brand strategy was to do just that.

I wanted to evoke a sense of movement in reference to water. You will find this displayed in the bold brand pattern and vibrant blue tones. I stuck to a minimal colour palette of blue, grey, black and white. This enabled me to give a contrast in colour ways as well as keeping the brand recognisable in the marketplace.

If the Hot Water Suppliers can't bring you the heat, this brand development sure will!



Oh, you're still here!
*waves hello*
With a well-trained
eye
and over 12 years of experience, I am able to remain focused on
evolutionary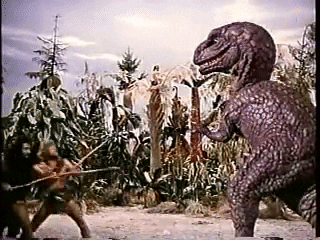 design that
drives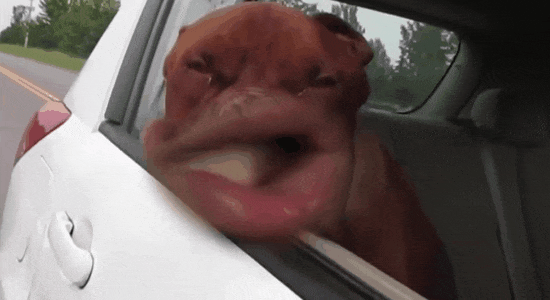 meaningful momentum. I am able to help brands
imagine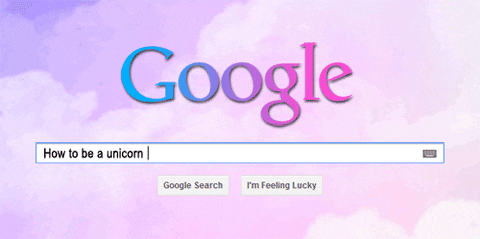 a new world as I begin to understand you, your
audience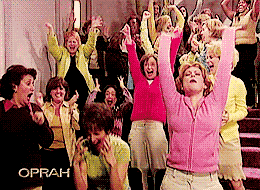 , and the experiences that matter
(yay)
.
I'm always down to make
good
work, or good friends, or good work friends - either way, let's just be good at it!
I'm glad youre here - take a look around!