Aquilo
Client: Aquilo
Category: Branding
Year: 2020


Services: Branding, Corporate Identity Systems, Social Media tempaltes
Combining affordable luxury with sophistication, Aquilo delivers contemporary apartments in the heart of Nambour. ⁣⁣

In order to create a timeless identity, I developed a characteristic type, which, when combined with a colour palette of natural tones and line illustrations on accompanying applications, render that desired result. ⁣⁣

⁣Just in time to move in (I'm dreaming).⁣


︎
Oh, you're still here!
*waves hello*
With a well-trained
eye
and over 12 years of experience, I am able to remain focused on
evolutionary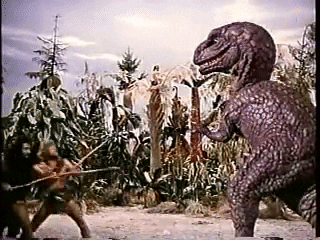 design that
drives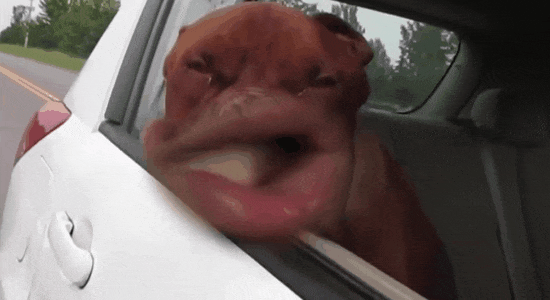 meaningful momentum. I am able to help brands
imagine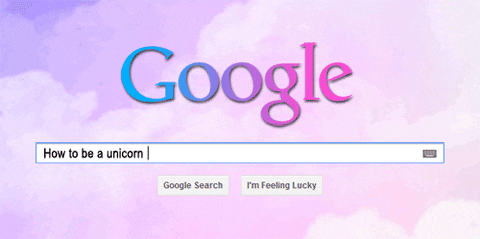 a new world as I begin to understand you, your
audience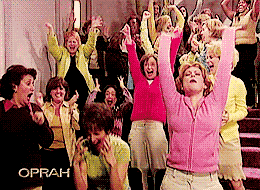 , and the experiences that matter
(yay)
.
I'm always down to make
good
work, or good friends, or good work friends - either way, let's just be good at it!
I'm glad youre here - take a look around!