Here for the love of
good design
A humble design studio orbiting the mundane, inhabiting the ordinary and bringing life to awesome ideas.
Oh, you're still here!
*waves hello*
With a well-trained
eye
and over 12 years of experience, I am able to remain focused on
evolutionary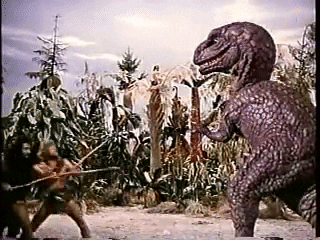 design that
drives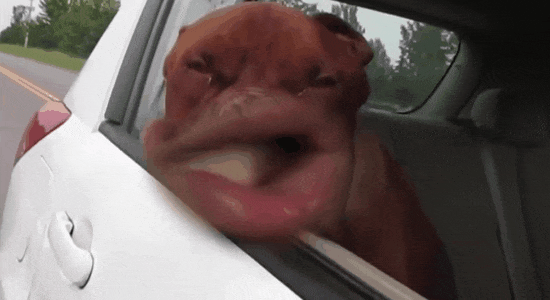 meaningful momentum. I am able to help brands
imagine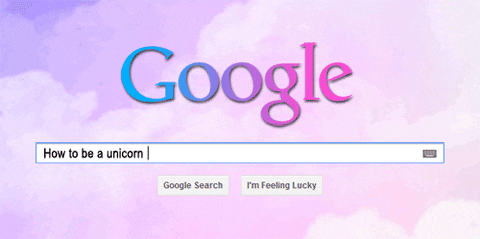 a new world as I begin to understand you, your
audience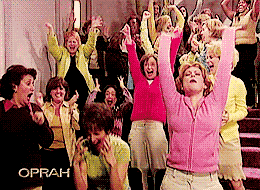 , and the experiences that matter
(yay)
.
I'm always down to make
good
work, or good friends, or good work friends - either way, let's just be good at it!
I'm glad you're here - take a look around!
Ps. For 💩️'s & gigs, hover over the underlined words.
Ya welcome.